Textile / Cotton / Fabric Recycling Line
Automatic fiber cutting, cleaning, packaging and integrated recycling equipment and solution supplier
Shuliy Machinery is an enterprise mainly producing environmental protection machinery, food machinery, packaging machinery, agricultural machinery, etc.
Shuliy Machinery has always been firmly believe that "science and technology is productivity", in line with this concept, the company has a number of excellent mechanical experts, such a team with a strong new product development ability and the improvement of traditional mechanical capability, in recent years, experts of traditional mechanical optimization improvement, such as with practical give priority to, make the mechanical design more human, more simple and easy to operate, and has a variety of models, can meet the different needs of customers.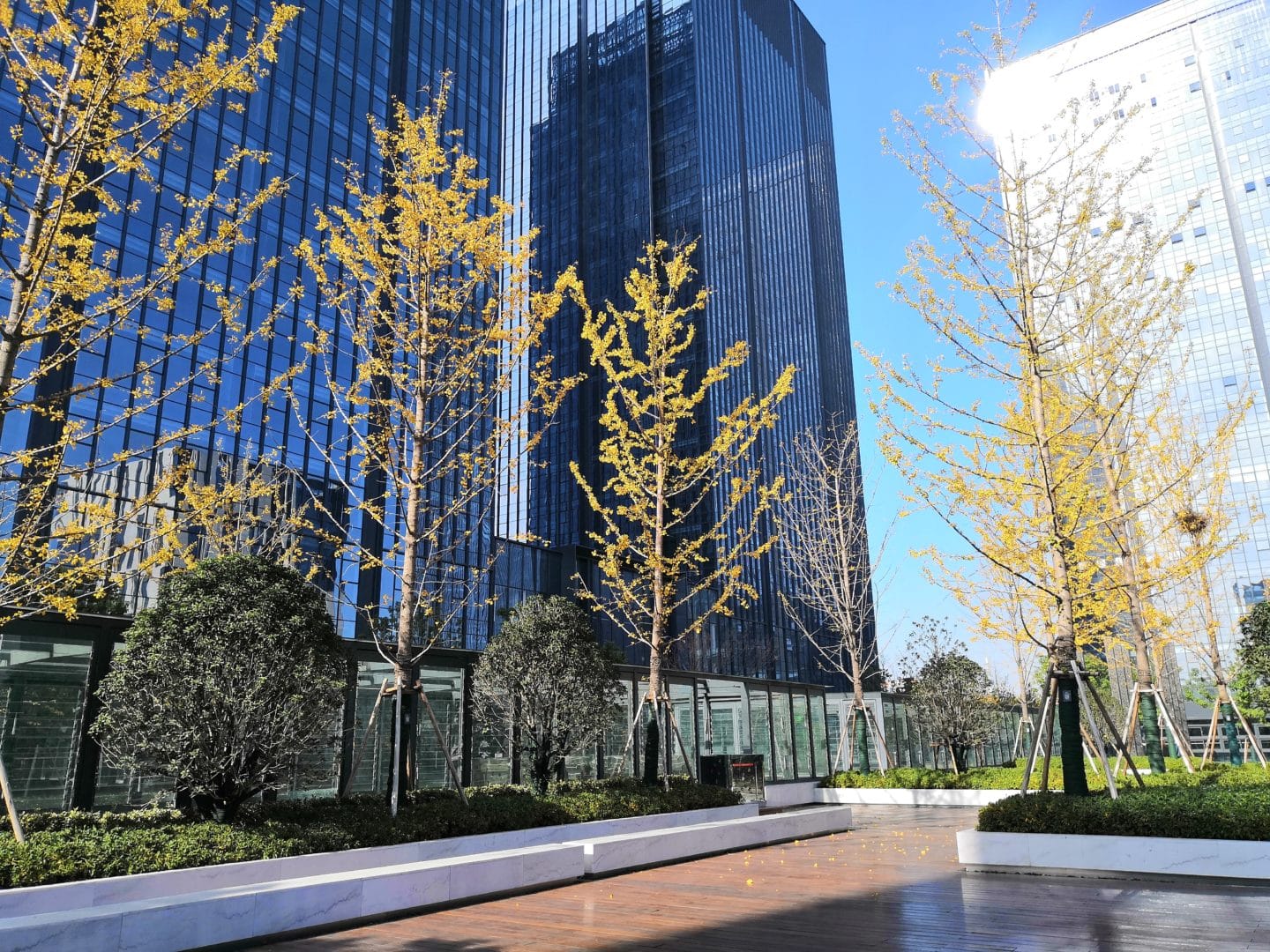 Fiber cutting, cleaning, packaging and recycling integrated solution
If you are interested in our products or need any help, please feel free to contact us. We look forward to hearing from you.
Polyester fiber cutting machine is used for polyester fiber cutting commercial equipment. Because polyester fiber itself has good wrinkle resistance and high elastic recovery ability. If you do not use the professional shear machine, it is difficult to cut it evenly and thoroughly.
Read More »